Art of Bonsai – Cancelled
December 19, 2020, 1:00 pm

-

3:00 pm

$20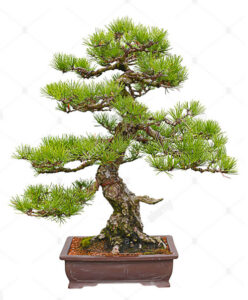 Learn the art of japanese Bonsai with Mark Vossbrink. Learn how to create your own Bonsai plants. Connect with nature and experience the stress-relieving benefits of this hobby.
A project is completed each class to take home. Costs include instructions and materials. Bring pruning shears and pliers to class. Each month will be a different project.
Cost: $35.00 each workshop or $90 for three classes. REGISTER BELOW.
2020 Dates: Third Thursday of the Month
Time: 1pm – 3pm
Place: The Resource Center at Main City Park
Purposes of bonsai are primarily contemplation for the viewer, and the pleasant exercise of effort and ingenuity for the grower.
A bonsai is created beginning with a specimen of source material. This may be a cutting, seedling, or small tree of a species suitable for bonsai development. Bonsai can be created from nearly any woody-stemmed tree or shrub species that produces true branches and can be cultivated to remain small through pot confinement with crown and root pruning.