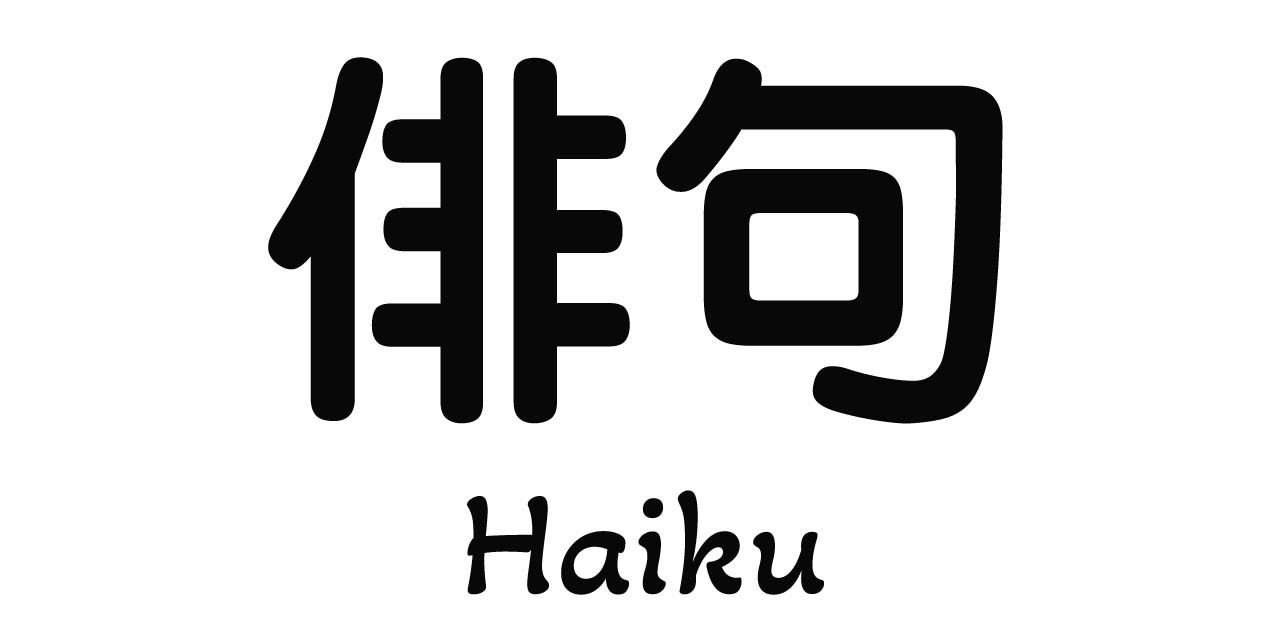 Haiku Workshops
New to 2023, the Gresham Japanese Garden welcomes the teachings of haiku from Michael Dylan Welch. Michael will be sharing his knowledge of haiku with two workshops with the Gresham Japanese Garden. The first workshop will be delivered via Zoom, and the second workshop we will have the honor of hosting Welch in the Garden.
Instructor: Michael Dylan Welch
Michael Dylan Welch has had his haiku chiseled in stone, printed on balloons, recited for the Empress of Japan, and performed at the Baseball Hall of Fame. In 2012, one of his translations from Japan was printed on the back of 150 million US postage stamps. His haiku, tanka, longer poems, reviews, and essays have appeared in hundreds of journals and anthologies in more than 20 languages.
Michael runs National Haiku Writing Month (www.nahaiwrimo.com), directs the Seabeck Haiku Getaway, cofounded the Haiku North America conference and the American Haiku Archives, is founder and president of the Tanka Society of America, and served for many years as an officer of the Haiku Society of America.
He currently coedits the haiku journal First Frost and previously editing Tundra, Cascade, and Woodnotes. Michael also served two terms as poet laureate of Redmond, Washington, where he is also president of the Redmond Association of Spokenword and curator of SoulFood Poetry Night. His website, devoted mostly to haiku, is www.graceguts.com. Michael loves to share his passion for haiku.
How To Haiku: Tuesday, May 16th via Zoom, 6-8pm PT – $20
An overview of haiku poetry, and a short history of Japanese haiku and its major practitioners. What do you shoot for when you write haiku? This workshop explores the targets to aim for, and why 5-7-5 is not necessarily one of them. Learn why 5-7-5 is a sort of urban myth for writing haiku in English, and why other techniques such as season words and a two-part structure are better targets to aim for in writing these brief poems of personal experience. Includes writing exercises, sharing and feedback.
This workshop will be recorded and available for two weeks after the class.
'The Nature of Haiku' Workshop, In-person, Sunday, September 10th, 2-4pm PT – $45
Michael Dylan Welch takes you on an exploration of haiku poetry in English with an emphasis on the seasonal and nature-focused aspects of this poetry, covering such techniques as kigo (season words), kireji (cutting words or a two-part juxtapositional structure), and shasei (primarily objective sensory imagery). Includes a nature walk on Springwater Trail or on Tsuru Island, writing exercises and a sharing and feedback session.
Upcoming Classes & Workshops