Order Your Commemorative Touchstone Paver!
Visit Gresham Japanese Garden
Tsuru Island, 3/4 of an acre located at Gresham Main City Park is free and open to the public sunrise to sunset.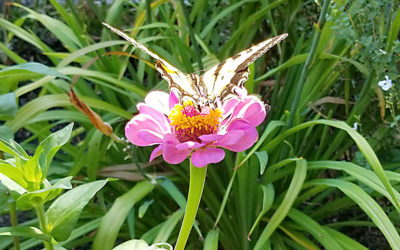 As children, we've been fascinated by birds, bees, and flowers, knowing little about their interrelation in nature. But as we mature, our fascination evolves into deep admiration and respect for the complex yet beautiful part they take in pollination. Whether it's the...

Ebetsu Plaza is located in the south end of Main City Park closest to Springwater Trail. This is a public space, free for the public to enjoy.
Mission Statement
The Gresham Japanese Garden on Tsuru Island provides a place of culture, beauty and learning for all who enter. The Friends of Gresham Japanese Garden bear responsibility to the city of Gresham, to build upon the Japanese American legacy in the community. We foster sustainability through leadership, stewardship, education and volunteerism.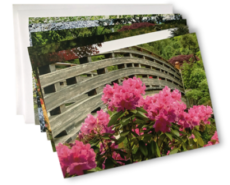 Blank Note Cards

Set of 6 of $10, or purchase one for $2.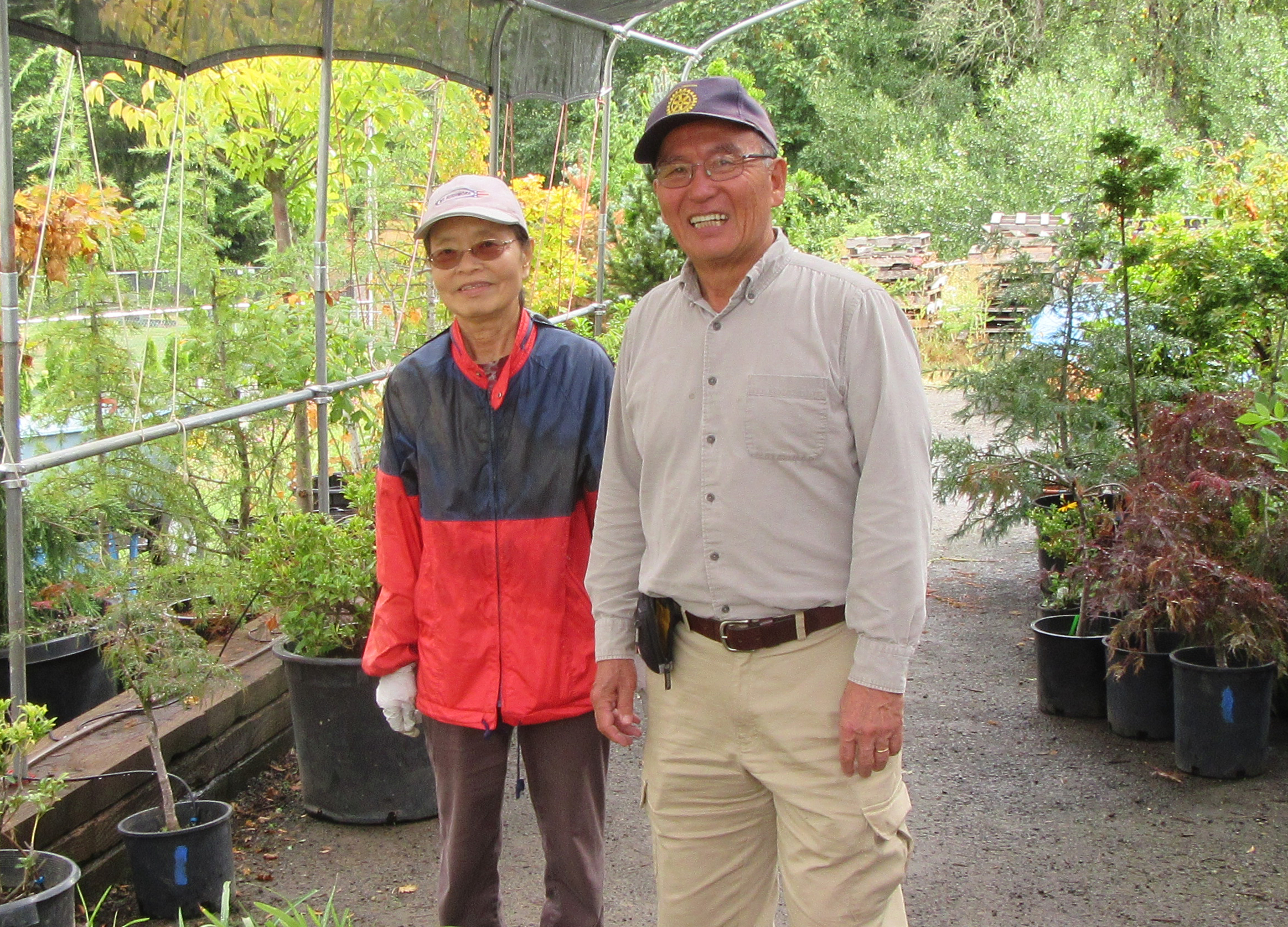 Volunteer
Since the Garden's reopening in 2011, volunteers have contributed over 17,000 hours pruning, sweeping pavers, planting, replanting, building — you name it and the volunteers have done.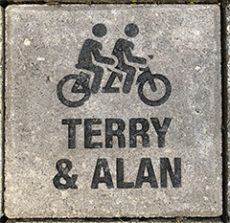 Commemorative Pavers

An endowment fund to maintain the garden is now available through the Commemorative Paver campaign.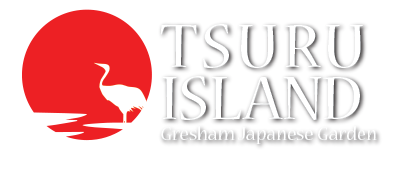 Gresham Park's Most Inspirational Project
" I have found great friends, gardening joy, and have learned more things about all facets of gardening in a multi-generational setting. I've hit the garden lottery of joy!!"
— Deb