Order Your Commemorative Touchstone Paver!
Visit Gresham Japanese Garden
Tsuru Island, 3/4 of an acre located at Gresham Main City Park is free and open to the public sunrise to sunset.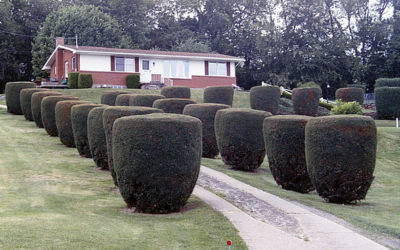 Spring is a good time to prune most of the trees, shrubs, and evergreens in your yard. Unfortunately for many homeowners AND landscapers this means getting out the power shears and whacking back the bushes into balls and boxes. While the resulting "Green Meatballs"...
Its 2019 and the Touchstone paver committee is ready to sell some pavers and complete the walkway at Ebetsu Plaza!
One of the garden's volunteers felt this video shows a bit of the type of Japan he was exposed to during visits on and off over 50 years. The subject is well presented.

Ebetsu Plaza is located in the south end of Main City Park closest to Springwater Trail. This is a public space, free for the public to enjoy.
Mission Statement
The Gresham Japanese Garden on Tsuru Island provides a place of culture, beauty and learning for all who enter. The Friends of Gresham Japanese Garden bear responsibility to the city of Gresham, to build upon the Japanese American legacy in the community. We foster sustainability through leadership, stewardship, education and volunteerism.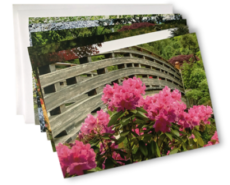 Blank Note Cards

Set of 6 for $10, or purchase one for $2.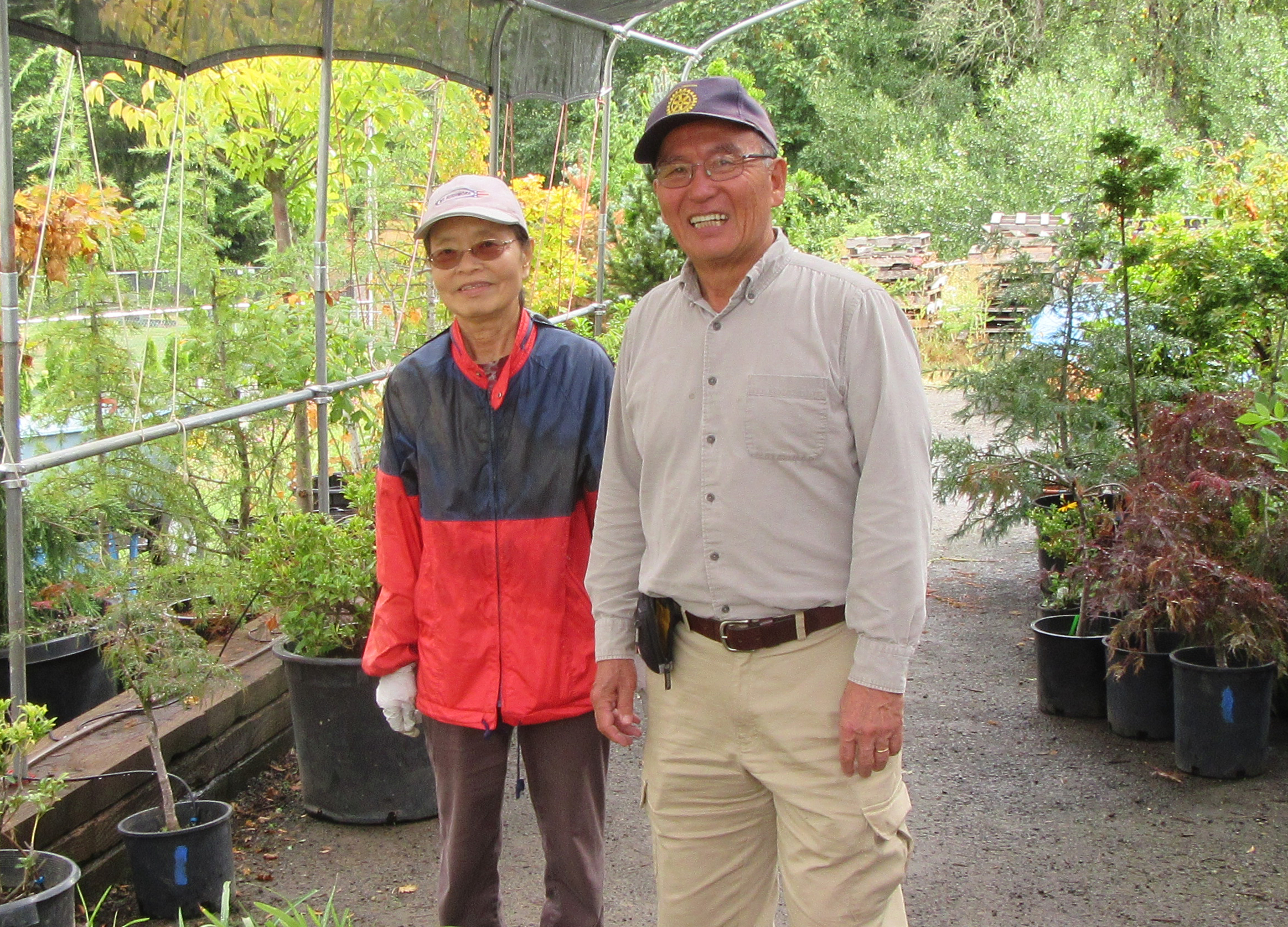 Volunteers
Since the Garden's reopening in 2011, volunteers have contributed over 28,000 hours pruning, sweeping pavers, planting, replanting, building — you name it and the volunteers have done.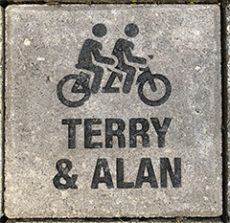 Commemorative Pavers

An endowment fund to maintain the garden is now available through the Commemorative Paver campaign.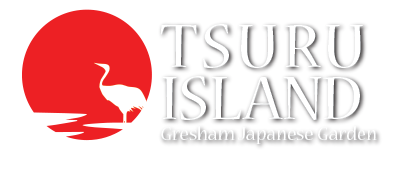 Gresham Park's Most Inspirational Project
" I have found great friends, gardening joy, and have learned more things about all facets of gardening in a multi-generational setting. I've hit the garden lottery of joy!!"
— Deb