Manga Animation Workshop
October 14

-

October 15

$45.00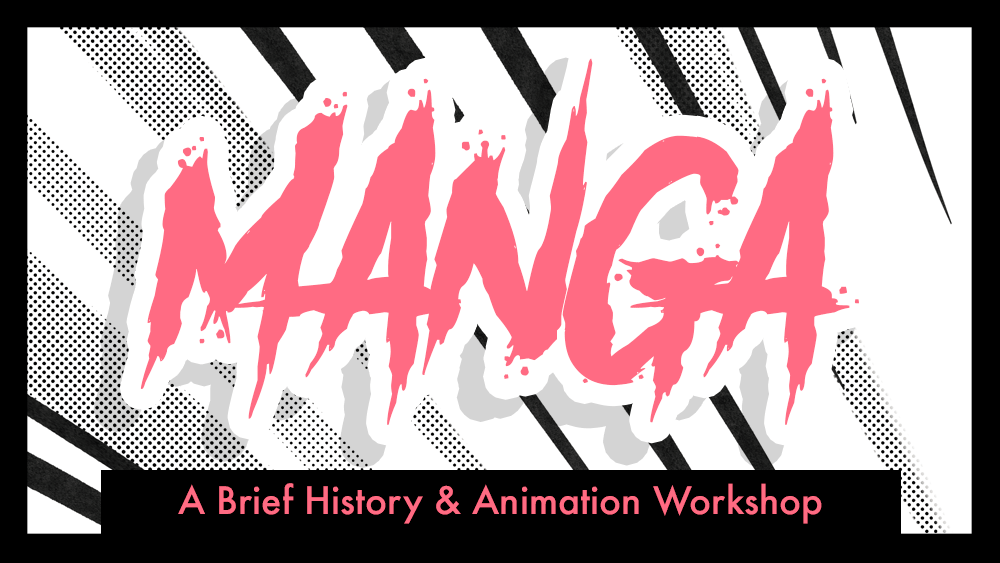 Manga: Brief History & Animation Workshop
The purpose of this workshop is to expose our community at-large to the rich cultural history of Manga and engage them in the physical process of making a traditional cell based animation. As a group, we will pool our collective efforts to create a hand painted cell animation sequence that we can all enjoy.
We hope to inspire and delight our local community as we gather at the Gresham Japanese Garden to celebrate the art of Manga and its rich cultural history in Japan and the impact it has had on today's pop culture.
PART 1 (Day 1)
Lecture 1: The History of Manga
Workshop 1: Fundamentals of Manga Style Drawing
PART 2 (Day 2)
Lecture 2: Fundamentals of Sequential Art Animation
Workshop 2: Group Cell Animation Sequence
ART CONTEST
Participants will have the opportunity to enter an art contest judged by local artists in three categories.
Robot
Sparkle Eyed Human
Demon
The winner will receive:
Prisma Marker Set (Manga Edition)
Pocket Brush Pen
Art Pad
Comic Book Paper
Gift certificate to the new Collectibles store next to Dollar Tree and Michael's
ABOUT THE INSTRUCTOR
Brian Gonzales is a professional artist specializing in commercial branding, graphic design, web development and marketing for consumer facing companies and brands around the world. He was born in the late seventies and proudly grew up in the eighties. He devoured entertainment, fashion, and products that defined my generation, and especially fell in love with the medium of comic books, science fiction, toys, and animation.
When he was in the 7th grade, his friends and him went to a local independent theater called Cinema 21 here in Portland, Oregon to watch the highly anticipated Japanese cyberpunk animation movie called Akira. His young eyes had never seen such a curation of mind melting art, speed, motion blurs, neons, intense emotion, and dark subject matter.
Akira is just one of many amazing Japanese animation titles commonly referred to as Manga or Anime (short for Japanese style Anim-ation).
Related Events