Ikebana for Every Season
September 12, 1:00 pm

-

2:30 pm

$45.00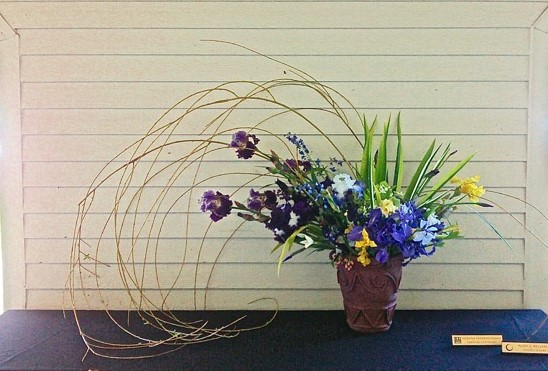 Ikebana is one of the traditional Japanese art forms that uses plant and other materials and was established in the 15th century though the origin goes back farther. ​.
Ikebana has three main components: the natural material (flowers, tree branches, leaves, or conifer needles), the vase, and the kendzan (a device for strengthening the stem and keeping it in the desired position). The basic aesthetic principle of Ikebana is refined simplicity, achieved by bringing out the natural beauty of the material, which determines the bouquet's asymmetrical composition and contrasting colors and textures.
In these series of workshops, Nana Bellerud will cover the basic concept, techniques, tools and equipment, and plant care for Ikebana. Participants may use the Garden's vases and tools during the class or purchase a Starter Kit.
Participants will make 1 basic style and 1 freestyle of Ikebana with emphasis on seasonal themes.
Class will be held in the Resource Center (South end of Main City Park, building closest to Springwater Trail).
Limited to 9 participants.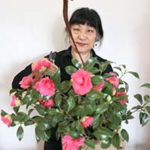 INSTRUCTOR: NANA BELLERUD
Nana G. Bellerud has been studying the Sogetsu School of Ikebana since 2005 and continues to be inspired and have new insights from its teachings. Nana demonstrates, exhibits, and teaches ikebana at a wide range of venues including the Portland Art Museum, Portland Japanese Garden, and Leach Botanical Garden. Through her demonstrations and workshops, she seeks to introduce others to the art of ikebana and to intrigue and inspire them. Beyond simply producing a beautiful work of art with flowers and natural objects, she shows her audience how ikebana explores artistic concepts such as balance, contrast, and negative space. Nana is currently serving as Branch Director of Sogetsu Portland and is a past President of Ikebana International Portland Chapter #47.
Related Events