The Art of Bonsai
Third Thursday and Third Saturday of every month from 1-3pm.
Cost: $35
You must register and pay to attend. If you have any problems with registration, contact administration@greshamjapanesegarden.org.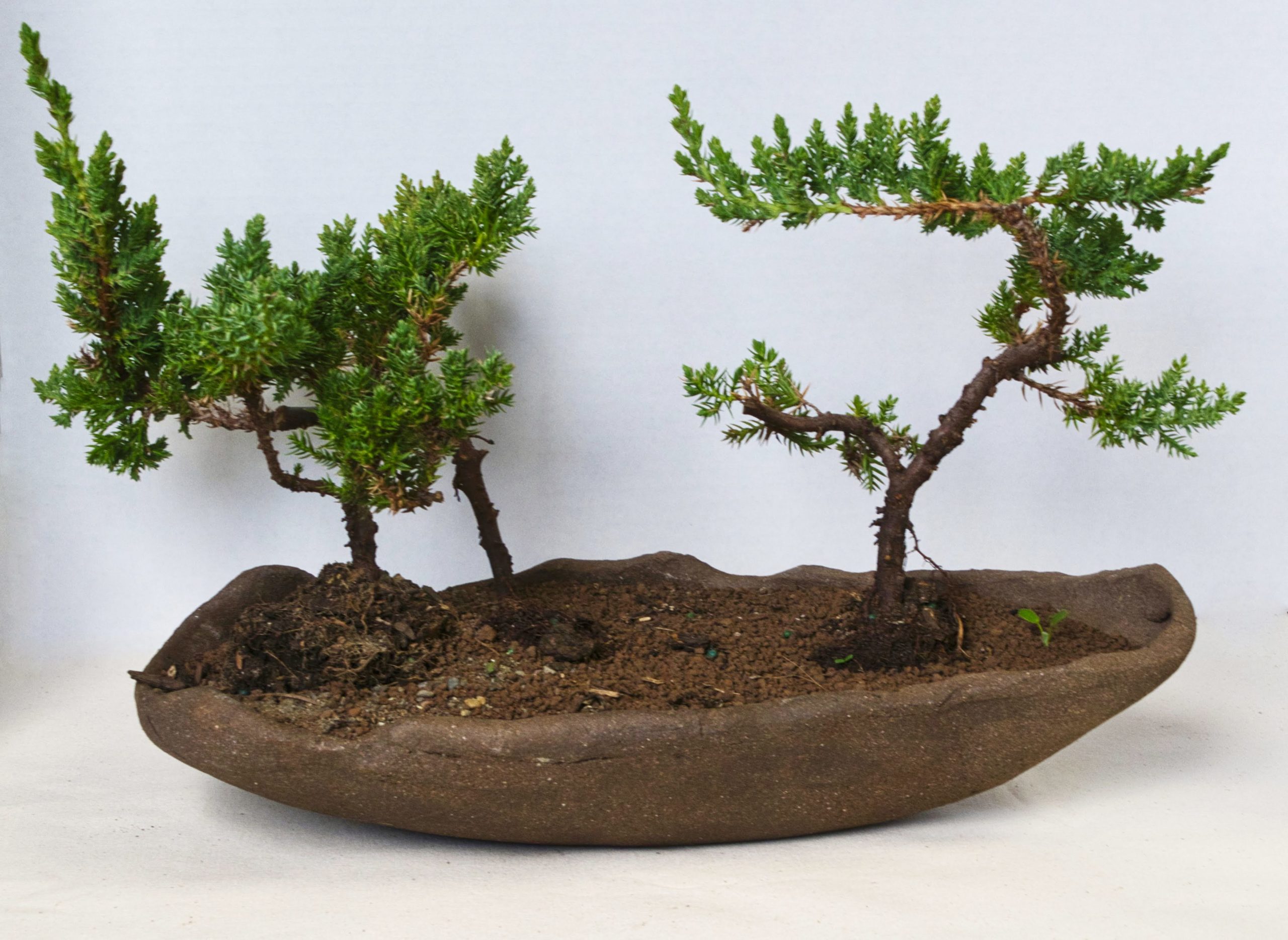 Explore the art of growing and creating Bonsai displays. Connect with nature and experience the stress-relieving benefits of this hobby.
The workshop is 2 hours long and a project is completed each month to take home. Each class is a new project.
If you have a bonsai you're working on at home, bring in for consultation. In each class, Mark devotes time for show and tell.
The cost includes all material and instruction. Please bring your own pruning shears, or snippers and pliers to class.
Workshops are held in the Resource Center (tan building closest to Springwater Trail). Registration is mandatory.
Instructor: Mark Vossbrink
Mark Vossbrink has been teaching the art of bonsai for many years. He grew up in Japan. Before retirement,  Mark owned and operated a floral business in Portland.
Upcoming Classes & Workshops
December 4

-

December 7

December 12, 6:00 pm

-

7:15 pm

December 15, 1:00 pm

-

3:00 pm

December 17, 1:00 pm

-

3:00 pm

February 9, 2023, 6:00 pm

-

8:00 pm

February 11, 2023, 12:30 pm

-

1:30 pm

March 9, 2023, 6:00 pm

-

8:00 pm

March 11, 2023, 12:30 pm

-

1:30 pm

April 13, 2023, 6:00 pm

-

8:00 pm

April 15, 2023, 12:30 pm

-

1:30 pm

May 6, 2023, 9:00 am

-

3:00 pm